800+

In-house mavericks

200+

Agencies love us

100+

Fortune 500 brands trust us

Flexibility

To scale up/down
Accreditations that ratify our expertise
They love us for who we are
Space-age marketing solutions built
by Marketers for Marketers
Be it executing a small project at speed or building a marketing team at scale, our marketing mavericks have got your back for everything from pin to plane…!
Asset production
Email templates
Landing pages
Marketing banners
Link building
Websites
Corporate websites
Microsites
E-Commerce portals
Web applications
Digital marketing
SEO/PPC
Programmatic
Email
Analytics
Email & automation
CRM marketing
Email marketing
Email campaigns
Email automation
Tech expertise that fuels our common passion for marketing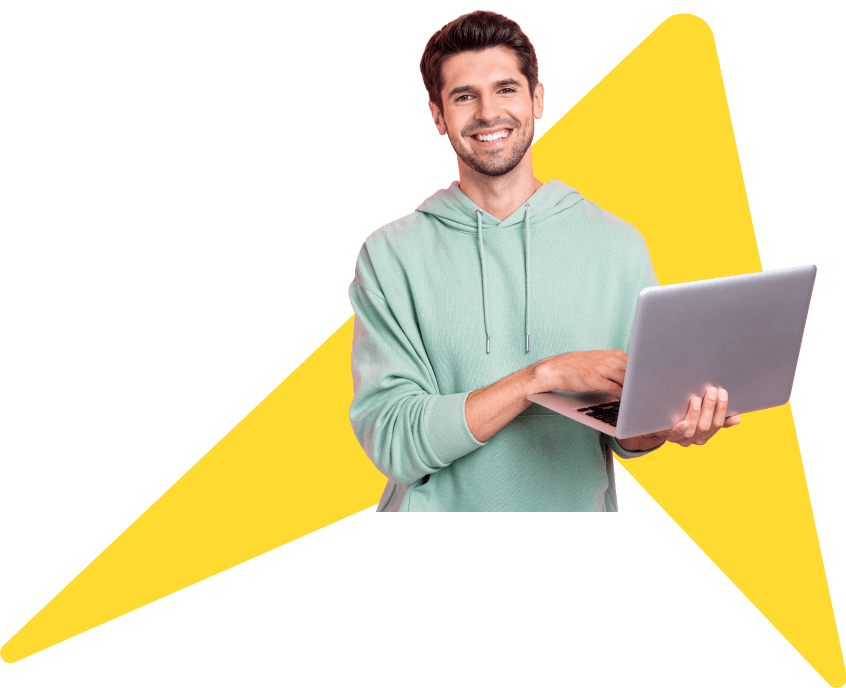 Email & Marketing Automation
Engagement models tailor-made for you
Project based
Got a one-off project like email templates, website, email automation setup, CRM integration, audit, or link building? We promise to give out-and-out attention to and pour our expertise into every project we take on.
Recurring projects
Need a reliable partner who can own your end goal, drive it with expertise, and deliver consistent results for your marketing campaigns? With this model, we promise excellence, month-on-month.
Hire a dedicated team
Want to bolster your in-house marketing team? Hire our experts - a single resource or a full-fledged team for web development, email marketing, search marketing, or marketing automation.
We're an agency built for you- the unconventional marketer.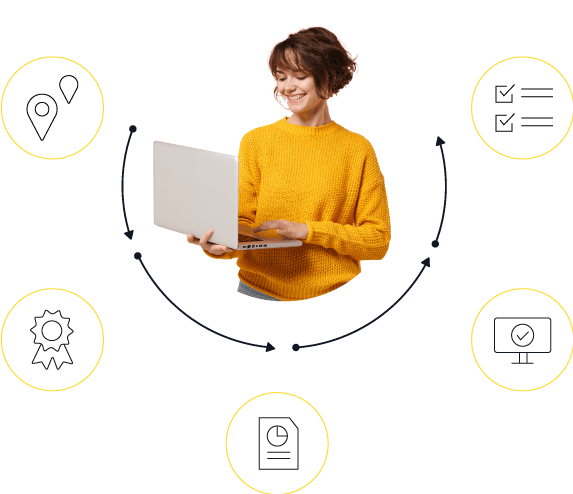 We understand your world
We've served 200+ agencies and 100+ Fortune 500 brands in the past 12+ years. We know exactly what you are looking for.
We offer result-focused, precise solutions
Aligned with your marketing goals, we drive result-focused campaigns, the succuss of which is measured in numbers, not words.
We deliver expertise crafted for marketers
We've got the Google and WordPress VIP, Mailchimp Pro, Braze, and Adobe Solution partnership badges in our cap.
We mold as per your need
We know workload varies round the year; we thus offer the flexibility to temp hire/ scale up or down as required; no long-term commitment.
We ensure efficient execution, higher ROI
With us, you achieve economies of scale. Expand your portfolio and clientele competently while saving 48% costs by offshoring.
Get in touch with your marketing pal at Mavlers
We'll get back to you within a few hours!