400+

Hrs customer time saved

50+

% Cost-efficient process

400+

Projects delivered

80+

In-house designers
Why hire from Mavlers? Because they say so…

Good At Everything
No problem is too small for them

Trustworthy
I feel that I can really count on them to fix my problems.

Highly Skilled Professionals
What impressed us the most about Mavlers' work was the depth and breadth of skills they brought to the table

Better Than Freelancers
We've worked mostly with freelancers in the past, but I can't even compare them.

Impeccable Management
Mavlers management style has been efficient and impeccable.
Hire a Team that has what it takes…
User research
know-how
To meet user needs, you must first understand your users. Our experts thus conduct user research and then design a product that perfectly matches their needs.
Skilled at usability testing
Our experts follow proven usability testing methods to validate design choices, make tweaks, and ensure that the product aligns with user expectations.
Leveraging agile tools
With an agile-oriented UI UX design focus, our experts ensure to meet deadlines and create user-centered designs that stand out from the crowd.
Adherence to best practices
We follow time-tested best practices around user research, product testing, information architectures, prototyping, and other aspects of UI UX design.
We're pros at these UI UX design tools
UI UX
Sketch, Adobe XD, Photoshop, Illustrator, Figma
Prototyping
Adobe XD, Invision Studio, Sketch, Figma
Collaboration
Zeplin, Invision, Adobe, Cloud
You got diverse requirements?
We got tailor-made engagement models for you.
If you're looking for a team
Need a competent team to deliver design excellence? We have got your back. With our team of UI UX design virtuosos working alongside your in-house team, rest assured of attractive and engaging interfaces.
If you're looking for a designer
Want to hire a single designer to work with your in-house team? With us, you can hire UI UX designers full-time/part-time; they've got the expertise, experience, and passion to pull off your goals.
Hire UI UX design expert in 3 easy steps
01
Start with an elaborate dialogue
We connect with you so we can jot down your exact requirements and wrap our heads around what you expect from your UI UX program.
02
Get a handpicked team
We screen resumes from our huge candidate pool and assign the best resources to suit your defined requirements.
03
Enjoy a managed experience
The results the resource delivers will be our responsibility. Moreover, for smooth communication throughout, we employ a Subject Matter Expert.
Mavlers - the Top Choice for Hiring UI Designers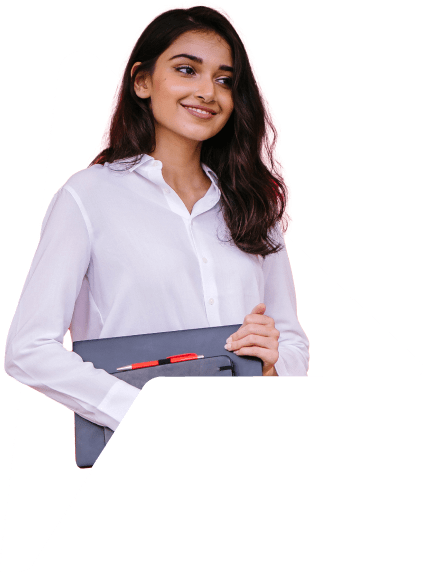 Flexibility to scale up/down
We provide the flexibility to scale your team as needed because we know that businesses have seasonal requirements and may be unsure of how much help they will need in the future.
Knowledgeable experts
Take advantage of our experts and their knowledge to create human-centered products and user experiences for your brand.
Cost-effective services
Our world-class services and resources are designed to be cost-effective. Feel free to select what you need and we'll match it to your budget.
Time-zone availability
At Mavlers, the managed UI UX designers are always ready to assist and will work with you according to your calendar and your time zone.
Looking for something else? We've got everything MarTech under our umbrella.
01
Digital Marketing
SEO, PPC, Programmatic, Analytics, Social, Email Marketing
Speak to the right prospect at the right time with the right balance of organic and paid marketing efforts.



02
Design & Development
Email Templates, Banners, Website (WordPress, HubSpot, Shopify)
User experience is at the heart of design and development. Our experts effortlessly strike that chord.
03
CRM Marketing
Salesforce, Marketo, Adobe, Klavio, Braze, Mailchimp, HubSpot
Seamlessly leverage your CRM platform with our certified experts. And if you are an agency looking to scale up your offerings? We have you covered; let's connect.
Tell us about your requirement
We'll get back to you within a few hours!