75+

In-house developers

220+

Solutions delivered

81+

% Returning clients

5000+

Global clients
Why hire from Mavlers? Because they say so…

Refreshing experience
Working with Mavlers has been like taking a fresh breath of air.

Always There To Support
Projects are delivered on time and we always feel the Mavlers team is there to support us

Amazing Results
I have full confidence they require very little input from myself or my team to continue to achieve amazing results.

Give Useful Suggestions
They understand our complex business and are now quick to make suggestions which would benefit our marketing outcomes.

Quick Response Time
They had quick response times to questions and feedback rounds.
Why Mavlers is Your Ideal Choice when it comes to hiring nodejs developers
Full-stack know-how
Our certified developers possess an impressive breadth of knowledge in both front end and back end technologies and thus create harmonious and cohesive web apps.
API knowledge
Experts at creating seamless API integrations, our developers design and implement Restful APIs for smooth communication between your application's components.
Error handling proficiency
Our skilled NodeJS developers possess an uncanny ability to preempt and address errors, ensuring your web applications run smoothly, always.
Data protection expertise
Our developers take data protection seriously, diligently implementing advanced security measures to safeguard your sensitive information.
We're pros at the Node Js technology stack
Frameworks
Express, StrongLoop
Js integrations
Angular, React, Vue.JS
Cloud services
AWS, Heroku, Google Cloud, Microsoft Azure, IBM Cloud, Azure
Databases and servers
MongoDB, MySQL, PostgreSQL, CouchDB, Azure SQL
You got diverse requirements? We got tailor-made engagement models for you.
If you're looking for a team
Need a team to scale up your development efforts? We have got your back. With our NodeJS experts team working with your in-house team, rest assured of exponential growth.
If you're looking for a developer
Want to hire a single developer to work with your in-house team? Hire a NodeJS developer full-time/part-time; they've got the expertise, experience, and passion to pull off your goals.
Hire dedicated node.js developers in 3 easy steps
01
Share your vision
We schedule a call to understand your exact requirements and goals so we can suggest the best resource options for you.
02
Assemble your dream team
We pick the most suitable resources from our pool to match your NodeJS development needs. You onboard the team and get started in 5 days.
03
Swift management
We designate a Subject Matter Expert - your primary point of contact for anything related to your project/ hired resource.
Why we're loved when it comes to hiring Node.js experts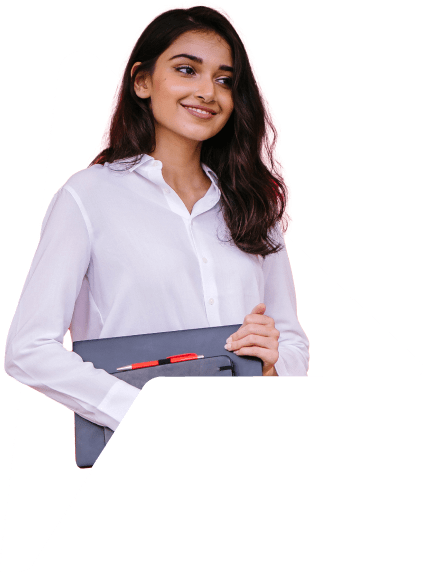 We manage so you don't have to
When you hire NodeJS developers from Mavlers, we take the entire responsibility of the resource, the deliverables, as well as daily activities.
Scale up and down
Experience unmatched flexibility and scalability with the hired team that immaculately caters to your ever-evolving requirements.
Smart savings, maximum impact
Hiring remote NodeJS developers from Mavlers saves you money, so you can maximize your ROI and reinvest in your business growth.
Time-zone availability
At Mavlers, your managed NodeJS developers are always ready to assist and will work with you according to your calendar and your time zone.
Looking for something else? We've got everything MarTech under our umbrella.
01
Digital Marketing
SEO, PPC, Programmatic, Analytics, Social, Email Marketing
Speak to the right prospect at the right time with the right balance of organic and paid marketing efforts.



02
Design & Development
Email Templates, Banners, Website (WordPress, HubSpot, Shopify)
User experience is at the heart of design and development. Our experts effortlessly strike that chord.
03
CRM Marketing
Salesforce, Marketo, Adobe, Klavio, Braze, Mailchimp, HubSpot
Seamlessly leverage your CRM platform with our certified experts. And if you are an agency looking to scale up your offerings? We have you covered; let's connect.
Tell us about your requirement
We'll get back to you within a few hours!