50+

ESPs expertise

99+

% Accuracy rate

150+

Team of experts

250+

Dedicated resources deployed
They love us for who we are
Quick results
They were able to deliver results very quickly.

Fast turnaround
Great service. Incredibly fast turnaround and flawless work. Somehow you even anticipated things that I didn't think of myself. I wish I'd discovered Mavlers years ago.

Go The Extra Mile
Mavlers demonstrated great level of expertise and willingness to go the extra mile to fulfill our requirements. Looking forward to the future projects.
Our email marketing automation services are cut from a different cloth

Customized automation setup
Our seasoned email automation experts possess vast expertise across leading ESPs including Mailchimp, HubSpot, Braze, Salesforce Marketing Cloud, Marketo, and 50+ other ESPs which enables them to implement customizable workflows irrespective of the platform you are using.

List segmentation
We employ sophisticated segmentation frameworks to help you identify the varying interests, preferences, and pain points of different sections of your customers. Consequently, this empowers you to develop personalized messaging strategies for each.

Tailor-made automation workflows
Recognizing the fact that different businesses harbor different expectations from email automation, our professionals thoroughly acquaint themselves with your unique goal and objectives to chalk out automated workflows that perfectly align with them.

End-to-end management
Email automation isn't our sole area of expertise. Besides deploying pitch-perfect workflows for varied requirements, we can also assist you with several other aspects of your campaign such as copy, design, strategy, and audit, to name a few.

Reporting and analytics
We meticulously track the performance of the deployed automations against robust evaluation metrics. Driven to continuously optimize their implemented efforts, our professionals take great care to scope out every possible avenue of improvement.

A/B testing
To understand what resonates best with your audiences, we rigorously pit different elements of your automated emails against one another to determine the top-performing ones. All implemented changes are backed by indisputable data.
What makes

Mavlers a cut above the rest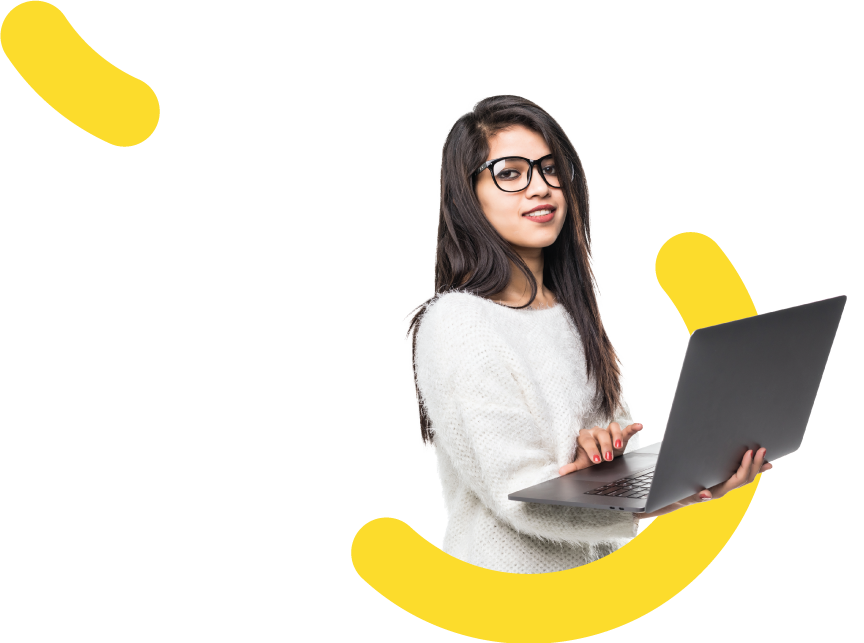 Holistic approach
Our commitment to analyzing a given problem statement from every conceivable dimension allows us to deliver solutions that cover all bases, leaving nothing to chance.
Tailor-made solutions
Steering strictly clear of a one-size-fits-all mindset, we craft personalized solutions instead, taking care to accommodate all your unique requirements.
Emphasis on continuous optimization
To ensure you get the most out of automation, we regularly audit our deployed workflows to resolve any sort of inconsistency at the earliest.
Unparalleled marketing expertise
Over the years, our professionals have served clients across multiple industries spanning diverse regions of the globe, arming them with an inimitable problem-solving pedigree.
Time-zone availability
We assign resources who can operate in your time zone and who can accommodate your organization's working hours to facilitate a smooth collaboration.
Get started in 4 simple steps
01
Tell us your requirement
Share your requirements and we will hop on a call to wrap our heads around what you need.
02
Get the best option
We suggest the ideal option for you - Dedicated Automation Specialist/Team OR Project-based Delivery.
03
We do the spadework
Once we get the nod, we lay a strong foundation for the engagement to ensure a hassle-free experience.
04
We deliver excellence
We kickstart in 5 days. Expect a hassle-free experience with a team that delivers its promise.
Engagement models tailor-made for you
Project based
Need help with setting up automation for a fixed number of campaigns? This model is perfect for you, as you pay per project.
Recurring projects
Have recurring requirements with setting up new workflows and maintaining and optimizing your ongoing workflows? We deliver excellence, month on month.
Hire a dedicated team
Want a certified email automation specialist to work as an extended arm of your in-house email team? Onboard our skilled and experienced experts.
Want to nurture leads right and keep your customers engaged? Our marketing automation services can help
Tell us about your requirement
We'll get back to you within a few hours!