150+

Projects delivered

3K+

Global clients

25+

Dedicated resources deployed

120+

Shopify websites launched
They love us for who we are

Sensitive To Our Tight Timeframe
Mavlers did good design & development work on our landing pages. They were sensitive to our tight timeframe and went beyond in their work capabilities, customer service, and professionalism. We highly recommend Mavlers.

Amazing Communication
Pixel-perfect website development! The team were amazing - both in terms of their ability/skills and their communication. A on time, on spec website development project is almost unheard of - but Mavlers pulled it off!

Integral Part Of Our Agency
Mavlers has been critical for the growth of our web development and digital marketing capabilities. They are an integral part of our agency esp. if my internal staff is overloaded.

Fast, Friendly, Knowledgeable
Mavlers built our website and have also managed our SEO. With their insights, many of our keywords hit no.1 on Google. Fast, friendly and knowledgeable—they're easy to work with and great value. Highly recommended.
We're pros at these Shopify website development services
Shopify online store development
We build a robust online store for your business that has diverse functionalities, an intuitive and easy-to-navigate interface, and which delivers an indelible user experience to your customers.
Shopify Plus development
We help you leverage the sophisticated features of Shopify Plus, making it easy for you to enhance your store's functionalities and scale up your business.
Shopify theme customization
Make the most of our Shopify wizards' expertise to curate a distinct visual identity for your online store; stand out of the crowd by effecting an inimitable look and feel for your Shopify store.
Shopify app development
Leverage our fluent understanding of Shopify's app ecosystem and develop apps that provide elegant and customized solutions to the unique challenges faced by your business.
Shopify store migration
Migrate seamlessly from legacy platforms to Shopify with the help of our thoroughly-researched and proven methodologies; cut short your downtime and bid goodbye to undue interruptions.
Shopify integration
We help you introduce custom functionalities to your existing Shopify store so that you are always able to rise up to any and all demands posed by your business from time to time.
Shopify SEO optimization & marketing
Break into the radars of your target audience and amplify your visibility with our Shopify SEO optimization and marketing services centering exclusively around white hat practices.
Shopify maintenance technical support
Our technical support team is available around the clock to help you resolve all kinks at the earliest; we ensure your Shopify store always remains shipshape.
The tech stack we use to build your Shopify website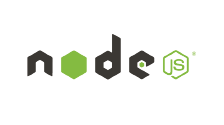 We sing a different tune as a Shopify development agency
Consultation and discussing requirement

Timeline and price approval

Development and implementation

Post-release support
At the outset, we hop on a discovery call where we dive into great detail regarding your business objectives and expectations. On this basis, we try to develop multiple solutions, each of which is coded to solve your problem statement in a unique manner.
After pitching our medley of solutions, we await your inputs. The one which is deemed most suitable by you is finalized, and we get to work fleshing out its minutiae. Depending on the selected plan of action, a budget and timeline is drawn and shared with you for your approval.
Upon receiving your go-ahead, we occupy ourselves with materializing the mutually agreed upon store blueprint. We keep you in the loop at each step of the process; your insights and feedback act as our guiding light. We don't stop until both of us are satisfied with the end result.
Our work doesn't end at launching your store; once it goes live, our experts continue to remain at your service, meticulously monitoring the store's status, and lending an eager ear to all of your queries. We don't rest easy until all your apprehensions have been duly addressed.
Onboard our skilled Shopify developers and build an efficient and striking eCommerce store
Why choose Shopify for your eCommerce store?
Makes it very convenient to build robust eCommerce stores from scratch.
Offers several customization options.
Provides a host of business tools that can fortify your operations.
Facilitates reaching a large number of customers across different channels.
Lets you obtain in-depth insights about your customers.
Allows you to assess your store's performance effectively with extensive analytics and reporting capabilities.
Why Mavlers is the right choice if you are looking for a Shopify development company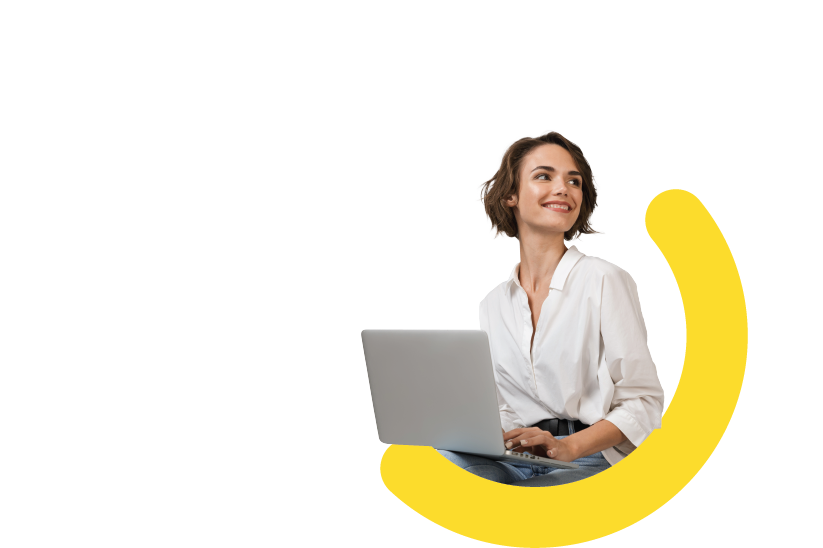 Global clientele
Our experts have had the privilege of serving 3k+ clients across diverse corners of the globe; this exposure and insight makes them problem solvers of the highest order.
Agile development
Our development process is informed by the agile approach which enables us to both offer holistic solutions as well as promise swift TATs.
Aligned processes
A customer-centric philosophy lies at the core of our brand values; we always strive to align our processes with yours to facilitate a smooth collaboration.
Customized solutions
We don't subscribe to the one-size-fits-all school of thought. Through our custom Shopify development services, we wrap our heads firmly around our client's unique requirements, eventually delivering tailor-made solutions.
Round the clock support
Be it conducting routine maintenance or answering queries regarding any of the store's functionalities- our support team remains constantly alert to dispense prompt solutions to your problems.
Engagement models tailor-made for you
Project based
Wish to consolidate your business' revenue stream? Our team of 25+ Shopify developers will help you set up an user-friendly and engaging eCommerce store that can withstand all weathers, and ensure that your offerings get the spotlight they deserve.
Recurring projects
Looking to secure sustained support for your Shopify store? This Shopify development services model can come to your aid. Here, our capable and seasoned team will leverage their sophisticated methodologies and superior technical acumen to deliver excellence month after month.
Hire a dedicated team
Want to add a highly skilled Shopify developer to your team? Onboard from our pool of dedicated Shopify developers, all of whom possess vast experience of working with diverse clients, and who will never be shy of working tirelessly toward the growth of your business.
Put yourself on the map and supercharge your sales and with our Shopify development services
Tell us about your requirement
We'll get back to you within a few hours!