80+

Certified SFMC experts

300+

Delighted client

900+

Projects delivered

60+

Resources delpoyed
They love us for who we are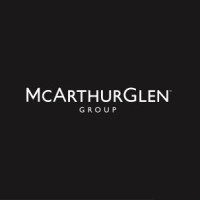 Time Saving
One of the main benefits of using Email Mavlers was time saving.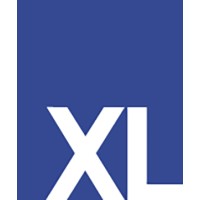 On time And On Budget
If you're looking for outsourcing email developers, I would recommend Email Mavlers.
Very Quick To Respond
Mavlers was very, very quick to respond and make changes to my design, as well as really friendly throughout the whole process. I was really pleasantly surprised by how well they were able to execute my vision based on the materials I provided
Faster Than Expected
Mavlers' response with the finished code was fast, faster than expected. Even anomalies that needed to be fixed afterwards were attended to via email and completed very quickly after that. Very satisfied! Thank you.
Our detailed, meticulous Marketing Cloud migration process
Assessment and planning

Data migration

Campaign migration and testing

Automation and journey migration

Performance monitoring and optimization

Testing and validation
At the outset, we conduct a thorough assessment of your current marketing infrastructure, data, and processes. This allows us to develop a comprehensive migration plan tailored to your unique requirements and objectives.
Our experienced professionals facilitate the seamless transferring of your customer data, campaigns, and assets from your existing platform to SFMC. We ensure data integrity and perform necessary data transformations to ensure a smooth transition.
We migrate your existing campaigns, ensuring a seamless transition without disruptions to your marketing activities. We thoroughly test all migrated campaigns to ensure they function as intended.
We migrate your customer journeys from current platform to SFMC, ensuring that your customer engagement continues seamlessly. Our Marketing Cloud migration experts optimize the journeys within SFMC, leveraging its advanced features such as decision splits, personalization, and real-time interactions.
We continuously monitor the performance of your SFMC setup post-migration, providing insights and recommendations for optimization. This allows you to maximize the effectiveness of your marketing efforts and achieve better results.
We conduct thorough testing of all migrated campaigns, workflows, automation, and customer journeys to ensure they function as intended. We validate the data integrity and verify that your marketing activities are successfully executed in SFMC.
What makes Mavlers the perfect choice for migration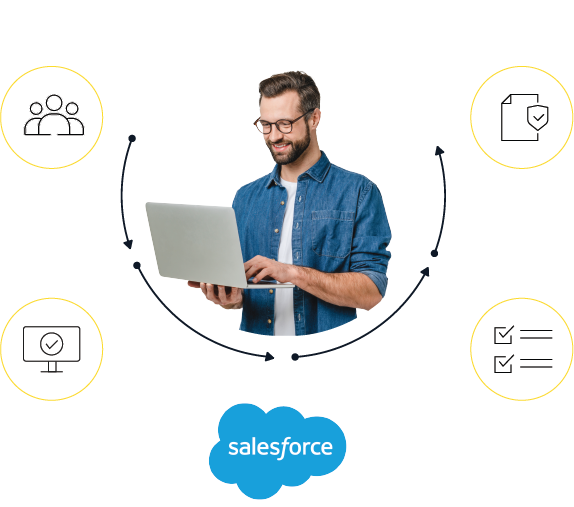 Dedicated team of certified experts
Our team of Marketing Cloud migration experts is highly skilled and possesses cutting-edge problem solving abilities courtesy of serving diverse clients across the globe.
Data security and confidentiality
We place the utmost importance on protecting the security, confidentiality, and integrity of the data our clients share with us and materialize it by drawing comprehensive NDAs with them.
Customized solutions
We don't believe in delivering generic solutions. Our professionals deeply acquaint themselves with your unique goals and objectives so that they can design extremely personalized solutions for you.
Process alignment
To ensure a friction-free collaboration, our dedicated resources align their processes with yours, always striving to function as an extended unit of your team.
Get started in 4 simple steps
Tell us your requirement
We firmly wrap our heads around your specific objectives by getting on an extensive discovery call.
Get the best option
Based on your requirements, we suggest the ideal solution- Dedicated Marketing Cloud migration specialist/team OR Project-based delivery.
We do the spadework
We facilitate a smooth collaboration with our clients by establishing a robust foundation for the engagement that is to follow.
We deliver excellence
Kickstarting the collaboration at the earliest, we work singularly towards delivering excellence for your business.
Engagement models tailor-made for you
Project based
Leverage the meticulously researched and well-structured migration roadmaps of our Marketing Cloud migration services and experience a hassle-free switch.
Hire a dedicated team
Fortify your Marketing Cloud squad by onboarding skilled migration professionals from our carefully crafted resource pool.
Tell us about your requirement
We'll get back to you within a few hours!