15+

Years of experience

9K+

Websites developed

250+

Highly experienced developers

150+

Talents deployed as dedicated resources
They love us for who we are

Sensitive To Our Tight Timeframe
Mavlers did good design & development work on our landing pages. They were sensitive to our tight timeframe and went beyond in their work capabilities, customer service, and professionalism. We highly recommend Mavlers.

Amazing Communication
Pixel-perfect website development! The team were amazing - both in terms of their ability/skills and their communication. A on time, on spec website development project is almost unheard of - but Mavlers pulled it off!

Integral Part Of Our Agency
Mavlers has been critical for the growth of our web development and digital marketing capabilities. They are an integral part of our agency esp. if my internal staff is overloaded.

Fast, Friendly, Knowledgeable
Mavlers built our website and have also managed our SEO. With their insights, many of our keywords hit no.1 on Google. Fast, friendly and knowledgeable—they're easy to work with and great value. Highly recommended.
Our all-inclusive Web Development Services
Back end web development
With our expertise in databases, architecture, APIs, and servers, we set up a functional back-end for your website to ensure speed, security, and scalability.
Front end web development
We put into action a host of unique UI and UX techniques to give your website a unique identity, making it intuitive and easy to navigate.
ECommerce web development
Our seasoned web developers internalize your business objectives to develop an online store that is assured to amplify your conversion rates.
CMS web development
With our CMS web development services, we help you set up a dynamic CMS that enables you to organize all your content verticals efficiently.
Landing page development
Need landing pages that hook your visitors and spur them into action? We create picture-perfect pages with our landing page development services.
The tech stack we live and breathe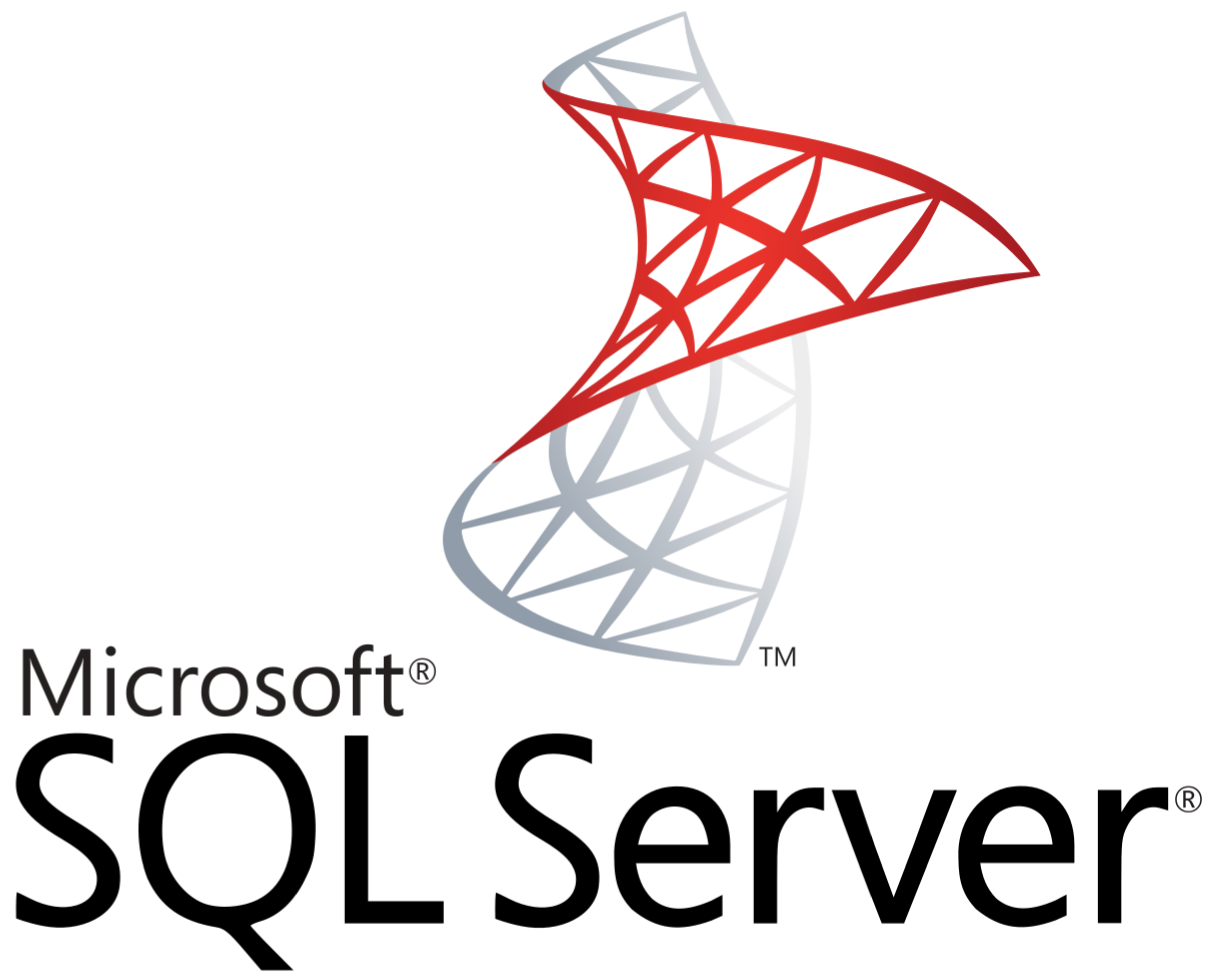 Why do we stand out from any other Custom Web Development Company?
We know what not to do
We never divert from the best practices when it comes to website development. While we ensure your website is pixel-perfect, we also lay equal emphasis on security measures.
Optimization at the core
We provide individual focus to each web project's complexities and deliver highly optimized SEO-smart, secure, and scalable websites.
A holistic approach
A good website is one that is bang on with EVERYTHING - the look and feel, features, CMS, SEO, web copy, videos, and so on. We take the holistic approach very seriously.
Looking for expert developers with an understanding of the latest web applications and programming practices?
Our unique approach to Custom Website Development Services
01
Tell us what you need
Share your requirements and we will hop on a discovery call to wrap our heads around it.
02
Get a well-suited option
We suggest the ideal option for you - Dedicated Web Developer Team OR Project-based Delivery.
03
We set the stage
Once we get the nod, we lay a strong foundation for the engagement to ensure a hassle-free experience.
04
We deliver excellence
Get the ball rolling in 5 days. Expect a seamless experience with a team that delivers its promise.
Engagement models tailor-made for you
Project Based
Got a one-time requirement like back end or front end development, eCommerce website development, CMS web development, or just want a landing page coded to perfection? This engagement model is perfect for you.
Recurring Projects
On the lookout for a partner to help you create flawless websites for your clients and maintain them? With this web development services model, we promise to deliver excellence for each of your clients, month on month.
Hire a Dedicated Team
Want a skilled resource to work as an extended arm of your in-house development team? We have web development experts who will dedicatedly work for you to create and maintain every aspect of your website.
What's the need to align high-end & custom web development solutions with your specific marketing goals?
Every prospective web business owner has a specific set of goals they might want to reach through the channel of their website. First impressions are usually the last, and we at Mavlers recognize the pertinence of striking an elegant first look. With our professional web development services, we offer a range of back-end, front-end, e-commerce, CMS web development, and nonpareil landing page development services.
At Mavlers, we realize that rendering professional web development services goes way beyond the responsibility of delivering a flawlessly coded, pixel-perfect website. It has to align with the bespoke marketing goals, brand value, ethos, and tone you seek to portray to the target audience in the digital space.
No two businesses are the same. Similarly, a package of web development services that worked beautifully for one firm may not strike the pot of gold for another company! We at Mavlers believe in offering a holistic, customized approach with the philosophy of optimization at the core whenever we join flanks with our valued clientele.
We understand the bespoke requirements of every business and put our noses to the grind to deliver a fully customized web development service. Whether you need a simple landing page, a complex e-commerce platform, or a dynamic web application, we have the expertise and experience to deliver it.
We deploy the latest tech stack and best practices to create responsive, secure, and user-friendly websites that can attract, engage, and convert your target audience. We work closely with you throughout the web development process, from planning and designing to testing and launching, to ensure your website meets your expectations and objectives.
Mavlers provides ongoing support and maintenance to keep your website up-to-date and optimized. With our web development solutions, you can realize your marketing goals and grow your business online.
Tell us about your requirement
We'll get back to you within a few hours!