50+

Skilled developers

6K+

Global clients

95+

% Client retention

10+

Years in the industry
Why hire from Mavlers? Because they say so…

Friendly and Professional
Very friendly and professional!

Reliable Implementation
Mavlers has the reliable implementation team you can trust and afford... and their work is winning awards: what more could you ask for?

Quality Results
They completed the job quickly and produce quality results.

Helpful and Friendly
Fabulous team to work with, very helpful and friendly.
Why hire reactjs programmers from Mavlers
Cutting-edge technology know-how
With in-depth knowledge of the latest ReactJS technology stack - HTML, CSS, Redux, & Node - our experts build efficient, feature-rich applications.
Tool prowess
With advanced testing tools such as ReactJS Testing Library and Enzyme, our experts ensure your digital assets deliver seamless experiences.
Expertise in agile development
Mavlers' developers are adept at agile methodologies and keep up with the latest trends to build evolving and user-friendly ReactJS apps.
Experience with trending libraries
Our ReactJS developers have hands-on experience with popular libraries like Redux and ReactJS DnD and are proficient with Flow for bug-free code.
We're pros at these ReactJS combinations
to create dynamic web applications
You got diverse requirements? We got tailor-made engagement models for you.
If you're looking for a team
Need a team to scale up your development efforts? We have got your back. With our ReactJS experts team working with your in-house team, rest assured of exponential growth.
If you're looking for a developer
Want to hire a single developer to work with your in-house team? Hire ReactJS developer full-time/part-time; they've got the expertise, experience, and passion to pull off your goals.
Hire react developers in 3 easy steps
01
Converse to discover
We schedule a conversation to understand your business, goals, and technical requirements so we can scout the ideal match for you.
02
Assemble dream team
We handpick the best-match ReactJS developers from our pool to suit your niche demands, you onboard the expert, and get started in 5 days.
03
Hassle-free experience
Enjoy a seamless experience with our experts on your team. Get a Subject Matter Expert to ensure smooth communication throughout the engagement.
Why we're loved when it comes to hiring dedicated react js developers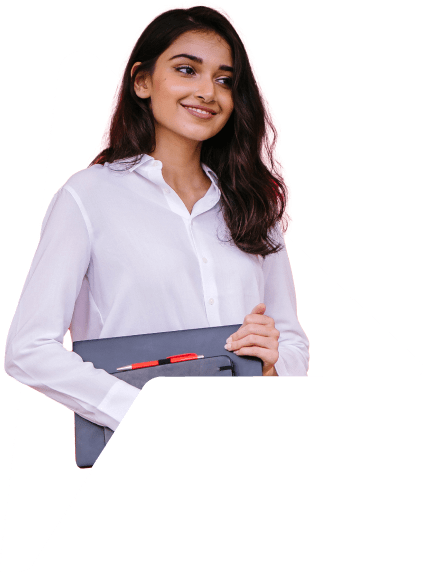 Flexibility to scale up/down
We provide the flexibility to scale your team as needed because we know that businesses have seasonal requirements and may be unsure of how much help they will need in the future.
Budget-friendly excellence
Our React developers bring your vision to life without compromising quality and at competitive prices; all this while we take the entire responsibility for the outcome.
Tailor-made engagement plans
We offer flexible hiring models to suit your unique needs. Hire skilled resources on a full-time or part-time basis or even on a weekly or monthly arrangement.
Clear communication
We provide you with a Subject Matter Expert - your single point of contact to ensure smooth communication be it about the project or the resource you have hired.
Looking for something else? We've got everything MarTech under our umbrella.
01
Digital Marketing
SEO, PPC, Programmatic, Analytics, Social,Email Marketing
Speak to the right prospect at the right time with the right balance of organic and paid marketing efforts.



02
Design & Development
Email Templates, Banners, Website,(WordPress, HubSpot Shopify)
User experience is at the heart of design and development. Our experts effortlessly strike that chord.
03
CRM Marketing
Salesforce, Marketo, Adobe, Klavio, Braze, Mailchimp, HubSpot
Seamlessly leverage your CRM platform with our certified experts. And if you are an agency looking to scale up your offerings? We have you covered; let's connect.
Tell us about your requirement
We'll get back to you within a few hours!