We're a WordPress VIP Silver agency partner
We are among only 50 agencies across the globe to be recognized as an official WordPress VIP Silver agency partner.
We at Mavlers want your website to outperform your competition, which is why, we deftly utilize the advanced features, functionalities, and support associated with WordPress VIP, towards servicing your unique enterprise requirements with utmost efficiency. We deliver experiences you would be hard-pressed to find elsewhere.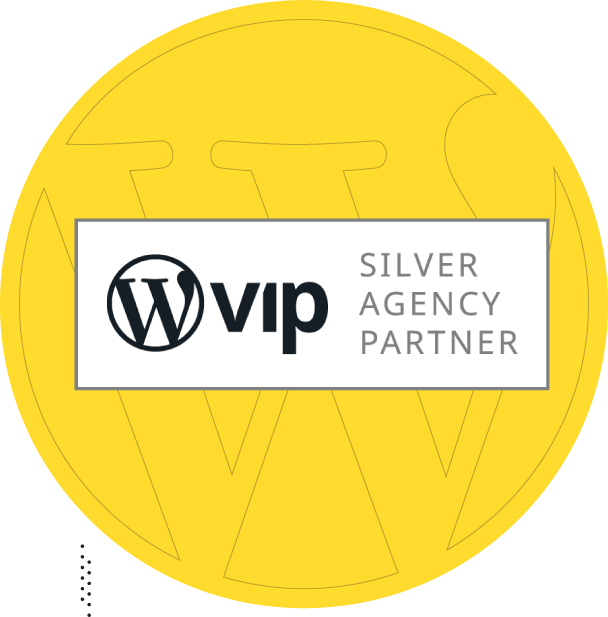 3K+

Clients served

5K+

WordPress
projects delivered

65+

Dedicated resources
deployed

100+

Experienced
professionals
They love us for who we are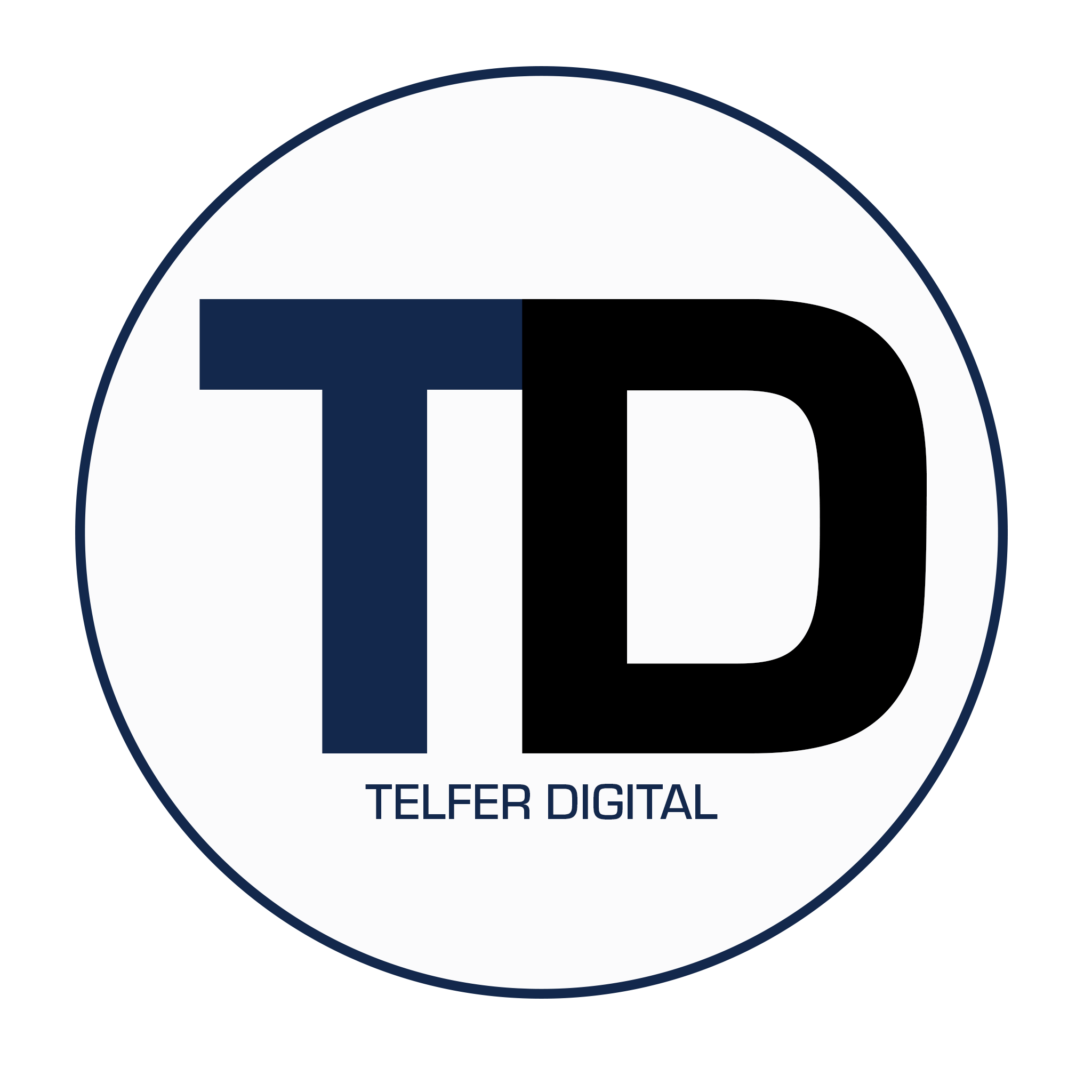 World Class Team & Partnership
We have been working with the Mavlers team on various projects for around a year now and all projects we work on together goes beyond expectations in both design and development.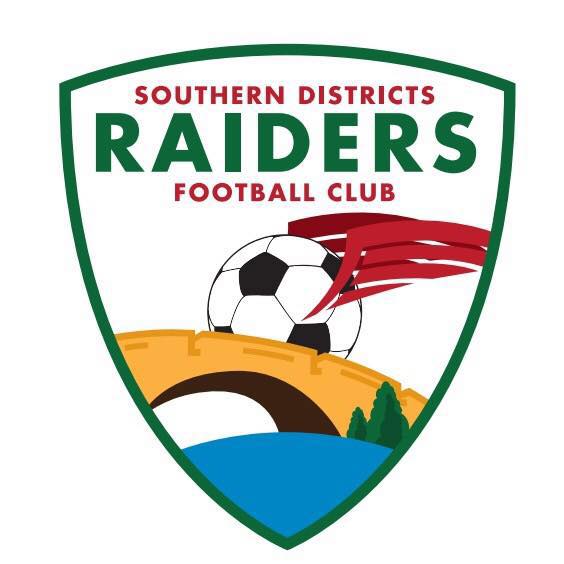 Made The Process Very Easy
The team were very knowledgeable & helpful throughout the whole process, assisted where needed & made the process of creating a website easy & simple. would highly recommend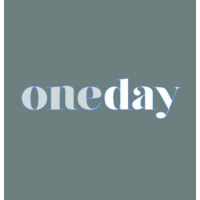 Web Developers That Go The Extra Mile
I have given mavlers a number of web development projects and they are incredibly easy to deal with, very diligent in their work and their customer service even post job is fantastic. Nothing is too much trouble and they work with you to get the best outcome.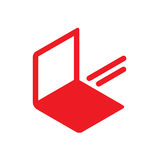 Very Smooth and Attentive
We hired Mavlers to handle a web maintenance project. The execution was done spot-on without the need of any further revision which was almost shocking. Overall the experience was very positive and exceeded our expectations.
Our all-inclusive

WordPress VIP services

come second to none
API integration
We introduce powerful and relevant external APIs to enhance your site's functionalities and leverage our immense expertise to help you deftly navigate them.
Custom WordPress development
Having carefully taken stock of your unique goals and objectives in our exhaustive discovery call, our WordPress wizards take great care to develop custom solutions for your business.
Migrations
Embark on a seamless and hassle-free migration to WordPress riding on the thoroughly-researched and extremely sophisticated methodologies of our seasoned experts
Ongoing website maintenance
We offer a comprehensive range of post-launch maintenance services such as speed optimization, SEO, and hygiene curation to ensure your website never loses its edge.
Headless CMS
Leverage our fluency with the headless CMS architecture to unleash an unprecedented degree of flexibility and deliver superlative omnichannel experiences to your users.
WooCommerce
Our experienced professionals help set up an enterprising eCommerce store that is assured to bring your offerings under the spotlight and skyrocket your conversions.
Gutenberg
Our deep familiarity with WordPress' unique block based and content focused editor allows us to render your website with an inimitably sleek and functional appearance.
Backend & frontend
Our development philosophy is informed by a holistic approach which is why we lay equal emphasis on building robust backends along with delivering arresting and engaging frontends.
Multisite & multilingual site development
We help you develop multiple websites for your business across multiple languages, all of which you can easily access from a single dashboard, thereby staving off administrative qualms.
WordPress VIP partners -
why they are perfect fit for large enterprises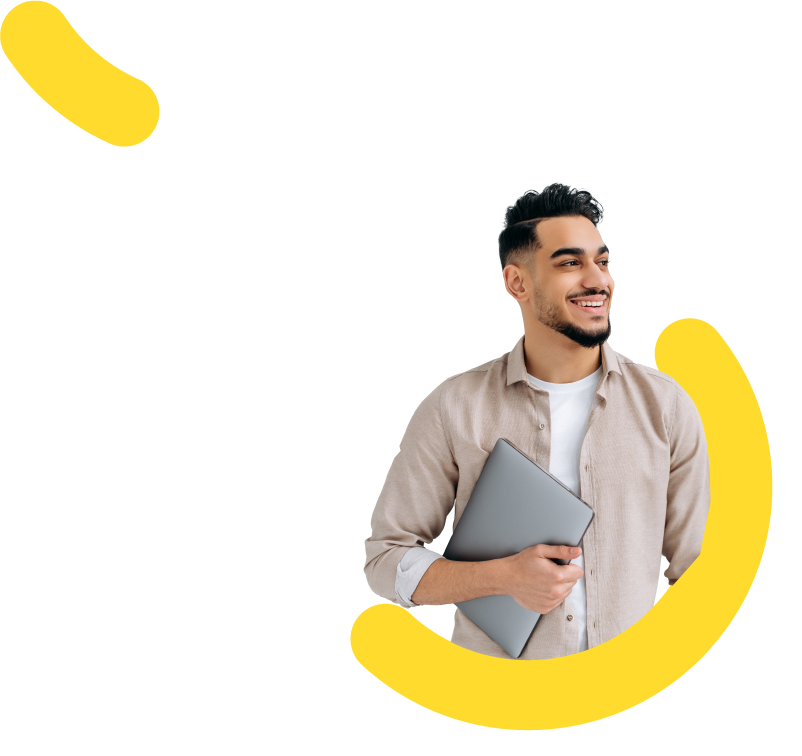 Scalability and performance
Wordpress VIP partners offer effortless scalability and uncompromising performance, and are able to accommodate the continuously evolving contour of a large enterprise.
Security
As proven execution partners, VIP partner agencies exhibit unwavering commitment to security, deploying every measure possible to keep cyber threats of all kinds at bay.
Reliability
WordPress VIP partners bring unparalleled expertise and professionalism to the table; so, you're always assured of being delivered excellence by them.
Customization
What sets VIP partner agencies apart is their endless zeal to offer hyper personalized solutions to their clients, taking care to accommodate highly specific objectives and end goals.
Support
Putting their thorough knowledge of the WordPress ecosystem to use, VIP partner agencies offer robust support, promptly ironing chinks the minute they spot one.
Compliance
WordPress VIP partners ensure indisputable compliance to data regulation and privacy frameworks, making certain that all your operations are always by the book.
Integration
VIP partner agencies meticulously scope out and implement third party integrations that are guaranteed to bolster your enterprise's efficiency by leaps and bounds.
Questions other clients have asked us
What kind of businesses is WordPress VIP partner service suitable for?
Given the expansive range of services of WordPress VIP partner agencies, large enterprises, with their wide-ranging requirements, are best-suited to avail of them.
How do I get started with WordPress VIP services from Mavlers?
First, we hop on a discovery call to engage in a comprehensive dialogue regarding your needs and requirements. Subsequently, we recommend a curated range of services for your project.
Is ongoing monitoring and maintenance included in your services?
Yes, we don't wave the chequered flag simply after wrapping up site development. After its launch, we execute a host of services such as SEO, speed optimization, and hygiene curation to ensure your website never comes up short.
Request a callback
We'll get back to you within a few hours!